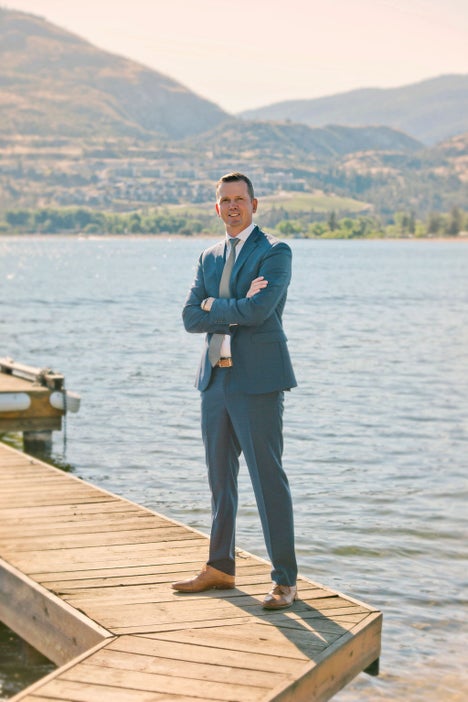 Born and raised in BC and joined the Army a few years after graduation.  I spent almost 8 years seeing different parts of Canada and the world.  So many beautiful places, but nothing quite like Penticton. My family and I our now living our dream here in the Okanagan Valley.
At the time my family and I moved back to BC I was fortunate enough to still be working as a Letter Carrier for Canada Post.  I enjoyed my time delivering here in Penticton and for several years I was able to see all the beautiful areas of our incredible little city.  I have visited most of the wineries, restaurants, and basically lived like a tourist during that time.  I soaked up all that the area has to offer.  I have lived in Penticton for over 6 years now and absolutely love it.  
After buying our first home as well as a few other investment properties with Margaret and Randal at Skaha Realty, they saw my love of the industry and finally convinced me to come work for them.  I am happy to finally be working in an Industry that I am passionate and excited about. 
I am confident that the combination of hard work and ethics I learned from my time in the military, the knowledge of Penticton I gained while working at Canada Post, as well as my knowledge of investing in properties in the area will make me an asset in finding your Dream Home or Investment Property.
Please browse the rest of the site and get in touch if you have any questions. Thank you!